We are celebrating the birthday of FIFA Ultimate Team. You can not seem to imagine for the ture that FIFA Ultimate Team turns six years old. EA SPORTS FIFAprovides a series of special activities from March 23, 2015 until March 29, 2015.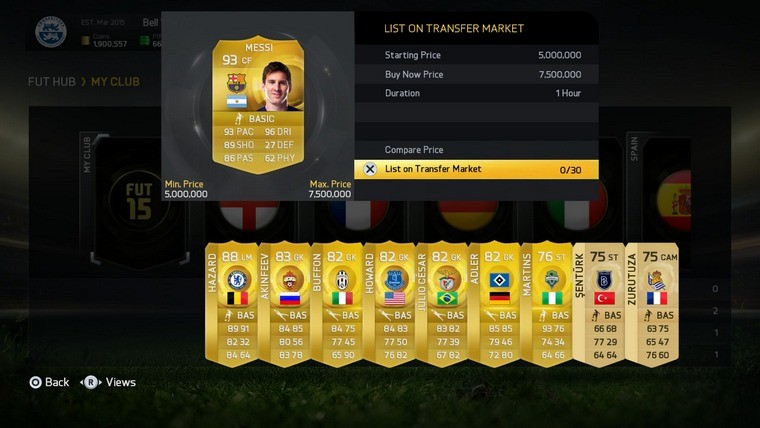 FREE packs – As a thank you for your support, we'll be giving every FUT fan one free pack every day!
FUT Birthday Cup – play at least one match in the FUT Birthday Cup for a chance to win rare tradable In-Forms from previous Team of Weeks! (Winners will be chosen at later date.) – Full list of available In-Forms below.
Special pack offers – new pack offers will be available every day!
For every player, it is no doubt that this week will be filled with all kinds of surprises. Thank you for your support again for six years!
View more details of FUT 6 Year Celebration Giveaway – https://www.easports.com/fifa/news/2015/fut-celebration